Selling your home in Colorado Springs. It's all those memories!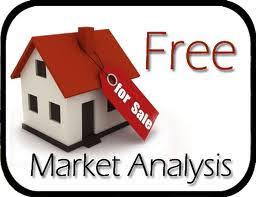 See how much your home is really worth.
In today's market there is lots of resources for you to get information on what your home's worth. Most have been known to be misleading or faults!

Get a professional FREE market analysis from John DeBrito and find out what your home is worth in today's Colorado Springs real estate market.

John DeBrito
SOLD Real Estate Company
Phone-719-270-1167
E-Mail soldrealestate@comcast.net