A conventional fixed-rate mortgage is a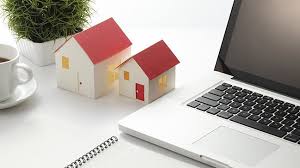 10-, 15-,20-,25- or 30-year term mortgage loan with a fixed interest rate and fixed monthly payments.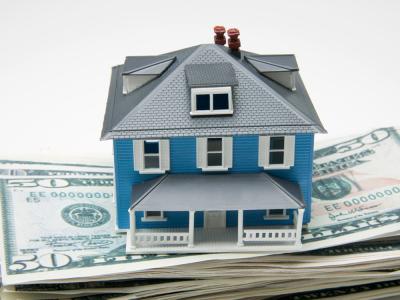 Features of a conventional fixed-rate mortgage loan
1. Purchase or refinance transactions of owner-occupied properties are eligible for financing. Vacation or second homes and investment properties are also generally eligible.
2. Single-family detached homes, townhomes, units in approved condominiums and planned unit developments, and properties having up to four living units are eligible for financing.
3. Mortgage insurance is generally required for loans with loan-to-value ratios higher than 80 %. That means you have to put down 20% if you don't want mortgage insurance. You are going to have to pay it in some of your closing costs to. There are different types of mortgage programs that do not require 20 percent down and do not carry mortgage insurance but most of the time the interest rates are higher.
4. Larger loan amounts (jumbo loans) are generally available.
5. There is no prepayment penalty for a conventional fixed-rate mortgage loan.