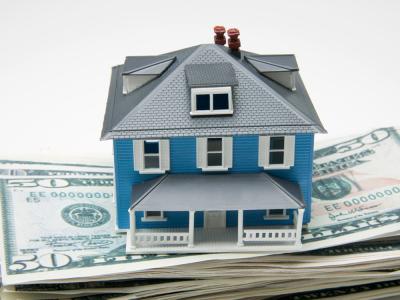 How much home can you afford?
Get yourself qualified by a licensed mortgage professional before starting your home search!
It surprises me that people want to find a home first and then figure out how to buy it.
You wouldn't go on a lavish vacation and then look in your wallet to see if you have enough money to pay for it.
Many people will want to put a contract on a home and then go to a lender to see if they qualify. This is not a very smart idea. Instead, every potential buyer should get prequalified. If you would like to get prequalified for free , please provide the following information to this professional and licensed loan officer.
Get pre qualified and see how much home you can afford